Arabic translation and dubbing is our specialty!
We provide language dubbing, subtitling, sign language interpretation, and voiceover conversion into more than 30 foreign languages targeting diverse communities and delivering your message globally.
Some of the languages we can dub include Spanish, Portuguese, French, Arabic, Hebrew, Mandarin Chinese, Haitian Creole, Italian, German, Finnish, and Flemish, to name a few.
SELECT CLIENTS
---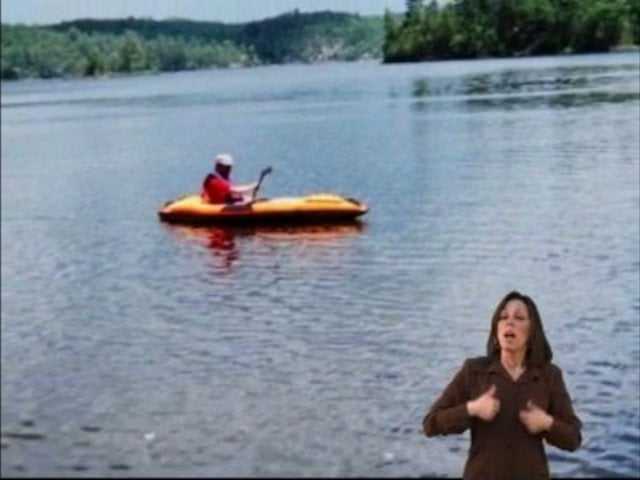 American Sign Language interpretation.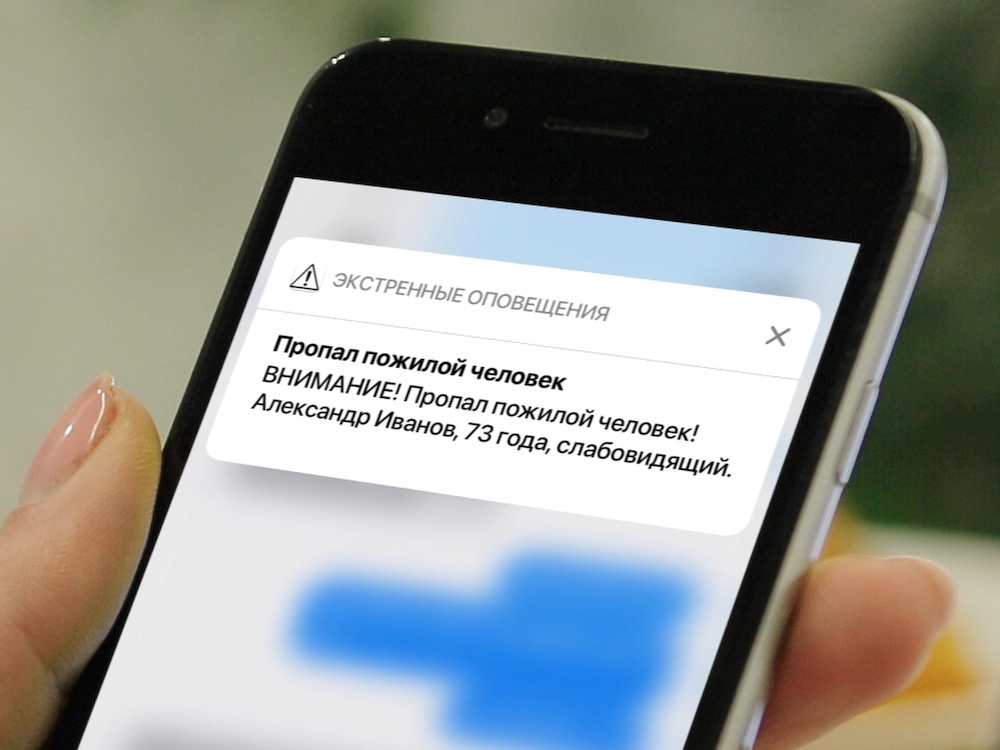 Subtitles for any language.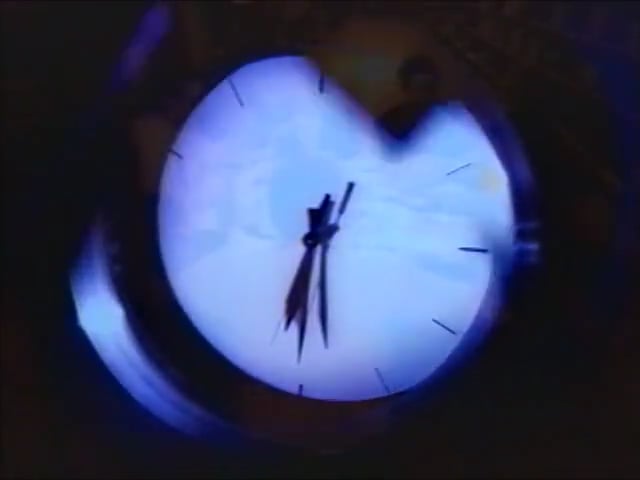 Dubbing with lip syncing any language.